REPORT
Research: Secrets Insights Across the Software Supply Chain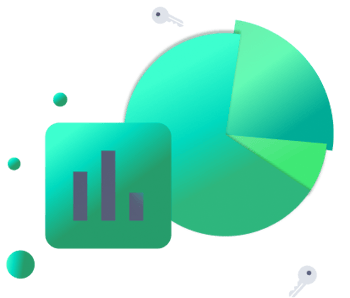 In recent years, secrets exposure has become a leading cause of security incidents. And as adversaries automate their toolsets to make it even easier to identify exposed secrets, it's more important than ever for organizations to adopt secrets security best practices. The first step in minimizing the risk of secrets exposure is to understand how secrets make their way into code in the first place.
This first-of-its-kind research, compiled by Apiiro's security research team and 15 industry experts, analyzes 1.9M+ commits and 820K+ pull requests across 25K+ private repositories to expose key trends in secrets exposure.
As you dive into the report, you'll...
Find clues as to which kind of developers are more prone to insert secrets
See interesting trends around when secrets were detected
Learn which file formats and types of repositories contain the most secrets.
Download the Secrets Insights report now to explore fascinating secrets in code trends and learn best practices for preventing secrets exposure for a more secure application.
Apiiro's approach to secrets security
Get complete visibility across your repositories to uncover and validate exposed secrets on each and every commit.